Clothing presents a unique challenge in the Ghostnote scanning process due to the nature of the material. It can be difficult to arrange fabric again in exactly the same way, which can make re-scanning the item a difficult process. These tips aim to help you get great authentication scans on clothing.
First, find a flat, well-lit surface on which to place your item.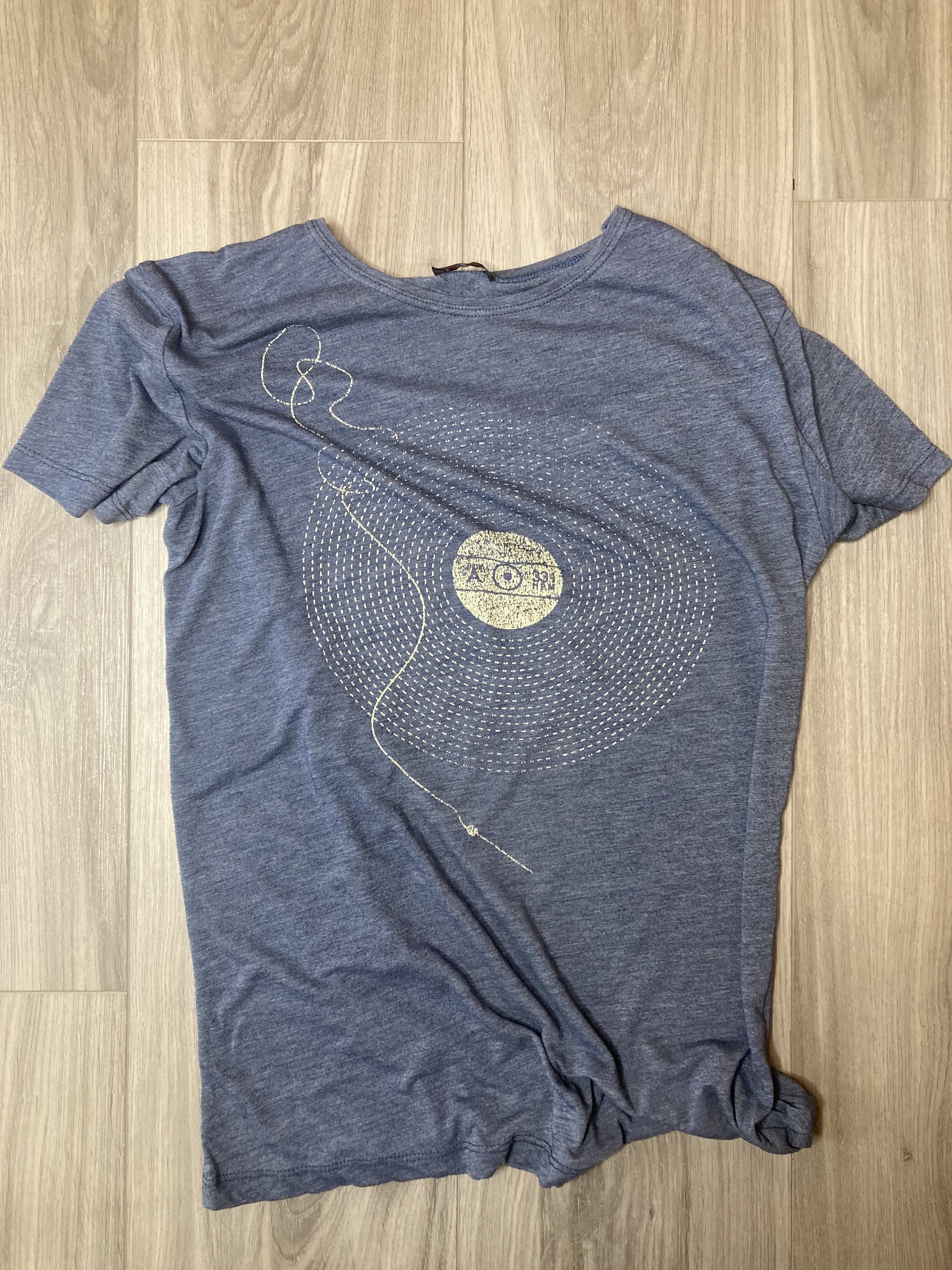 There are some additional considerations to make when scanning clothing:
Wrinkles - Wrinkles are difficult to recreate; clothing should be as smooth as possible. Depending upon the material, it may be necessary to iron or steam the clothes before scanning.
Seams - Seams exposed in different locations can confuse the scanning process.
Logos - If you can feature a logo in your fold, Ghostnote's software will have an easier time confirming a match.
Keep in mind that a buyer will need to re-scan your item once it's been received. One of your goals should be to make this process as simple as possible for the buyer, which will allow your item to remain in circulation on Ghostnote.
Smooth your article out as best as possible, and fold it such that the logo is the main feature.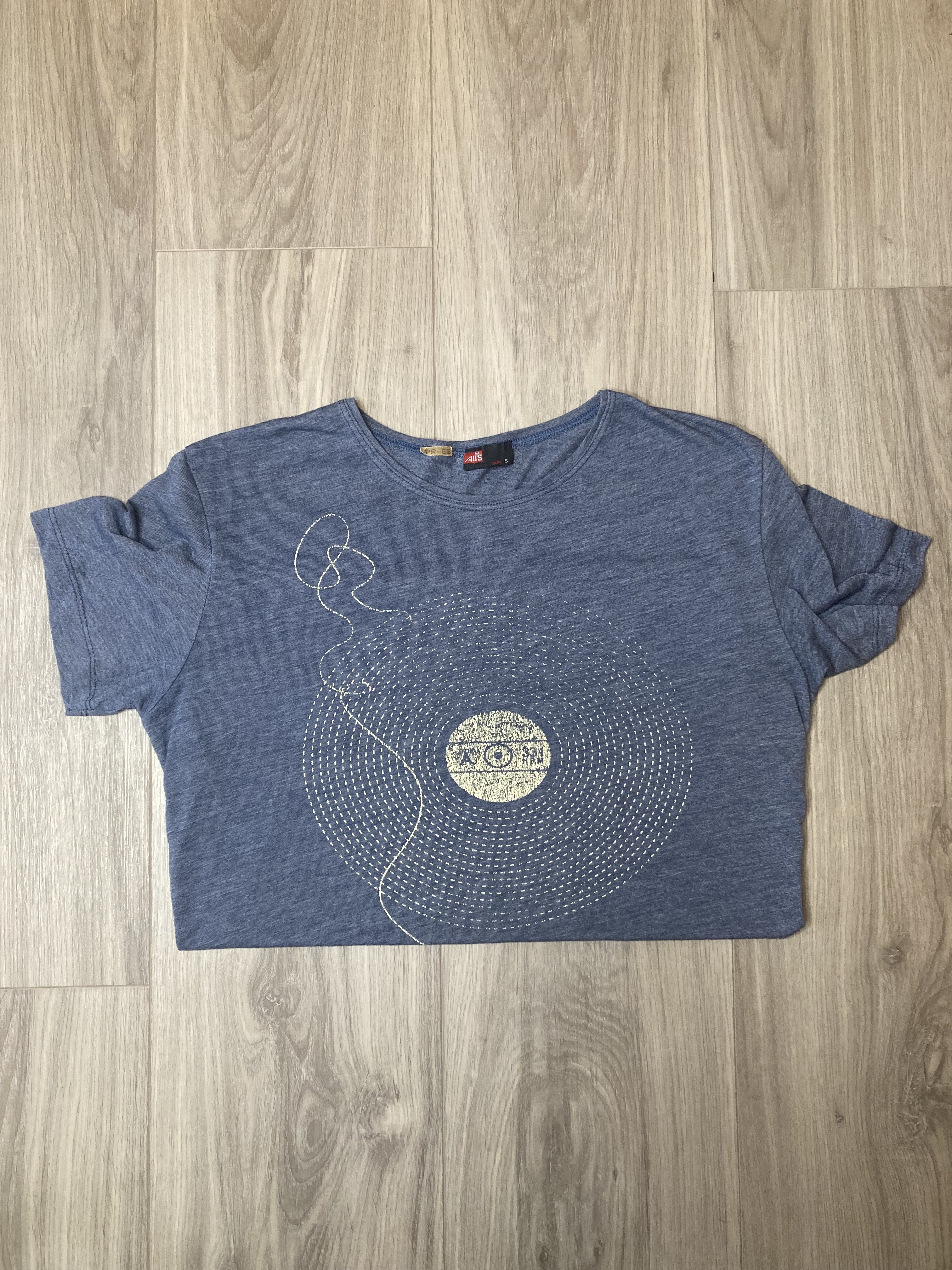 Next, fold the sleeves behind the article, along the seams. Do your best to ensure that the seams are not visible.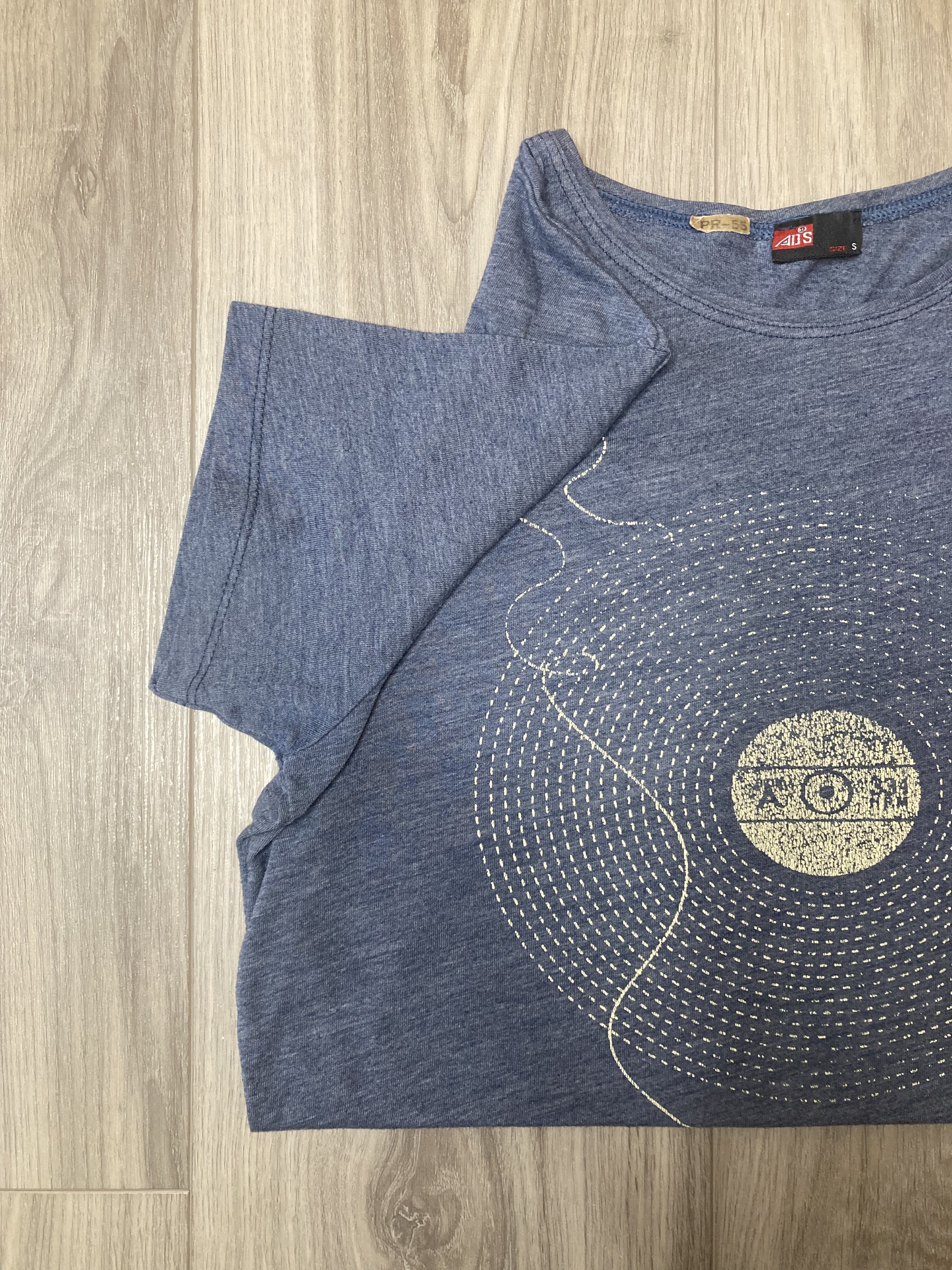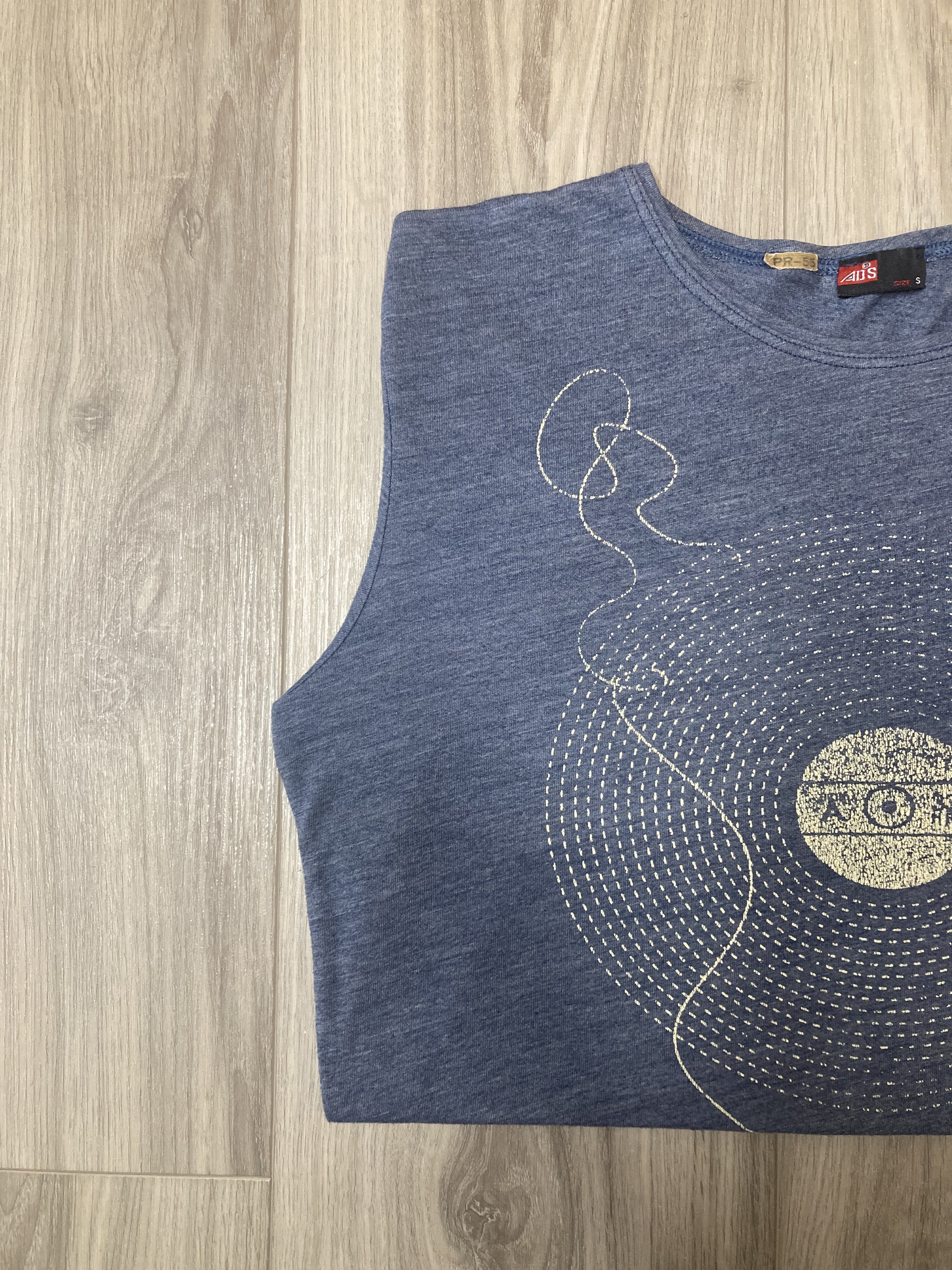 This is your final chance for a wrinkle test! Having as few wrinkles as possible will make the process easier for future buyers, and your article will continue to contribute to a healthy Ghostnote ecosystem.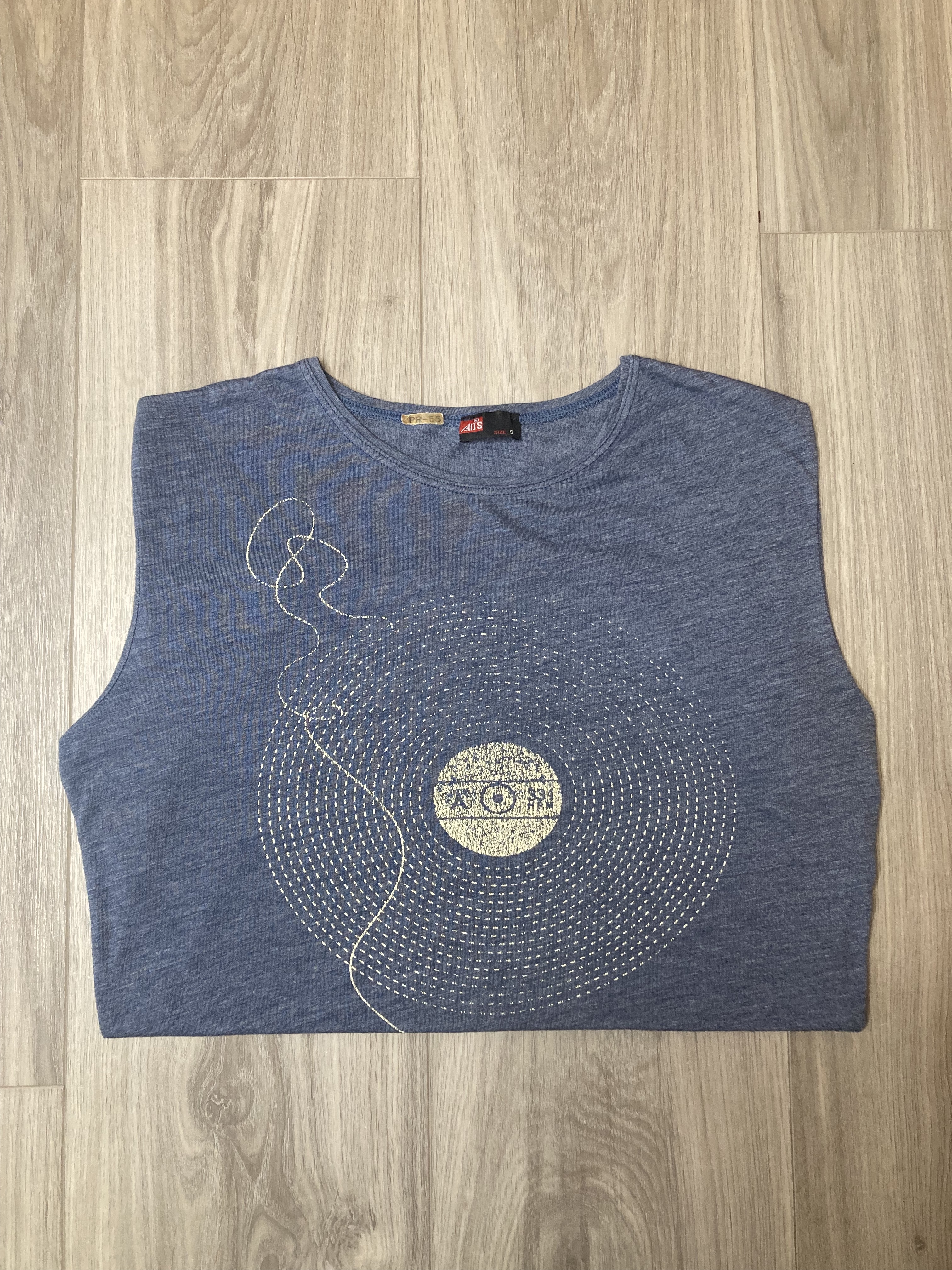 Finally, scan your item into Ghostnote and continue with the onboarding process. If you have recently purchased an article of clothing, fold it as closely as possible to how it looks in the Originator's picture. When taking your scan, focus on lining up the logo to ensure the software has the best possible chance of confirming a match.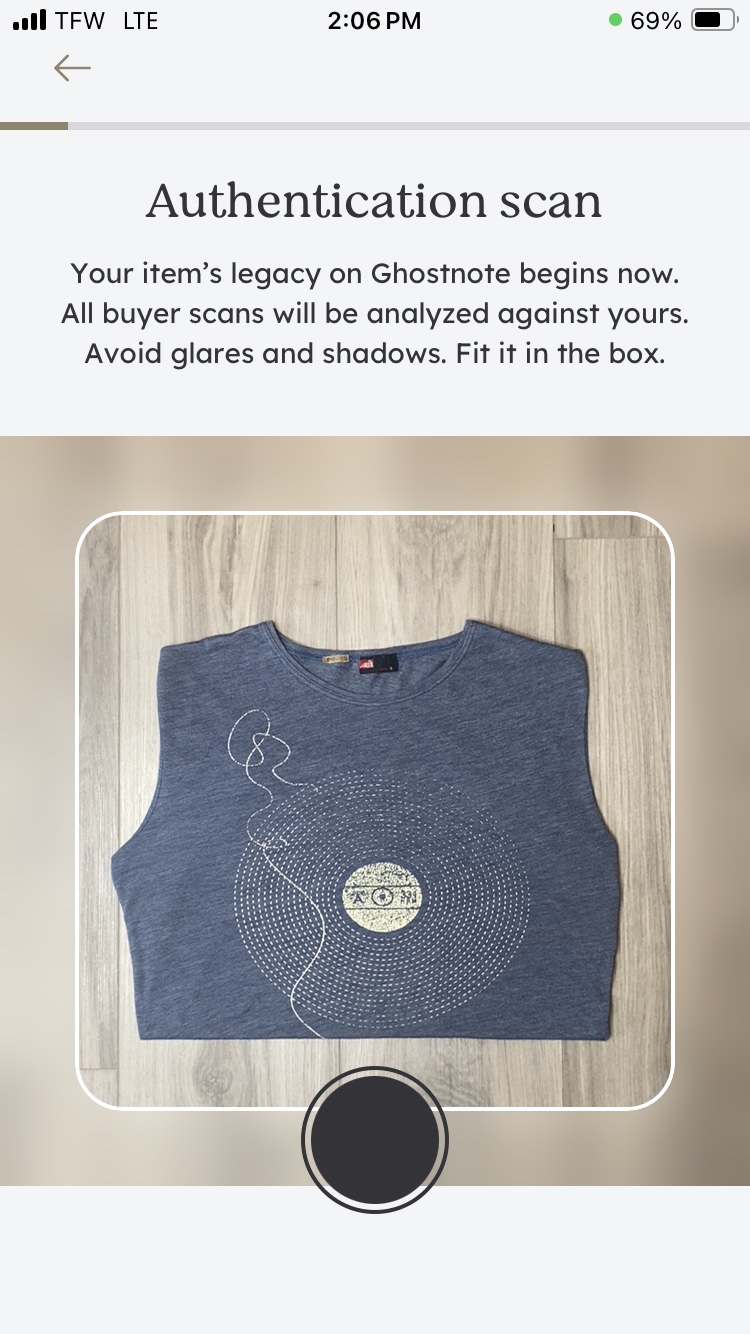 These simple preventative steps will help buyers achieve good scan results on your clothing, thus ensuring that your items have a long and healthy life on Ghostnote.